Good design is forever
(Van Day Truex)
Sartorial mirrors to reflect your creativity and style.
Our products are made with sheets of mirror glass in different shapes and sizes which are shaped in the molten state then the mirror attached. Our collections are made entirely by hand, with a passion and experience that results in the ultimate of Made in Italy excellence.
DUNES
Soft flowing shapes, like sand dunes caressed by the wind on the beach, give the room a decisive designer character.
READ MORE
STUDS
From the hands of master craftsmen whose modelling of the material creates truly original furnishing accessories.
READ MORE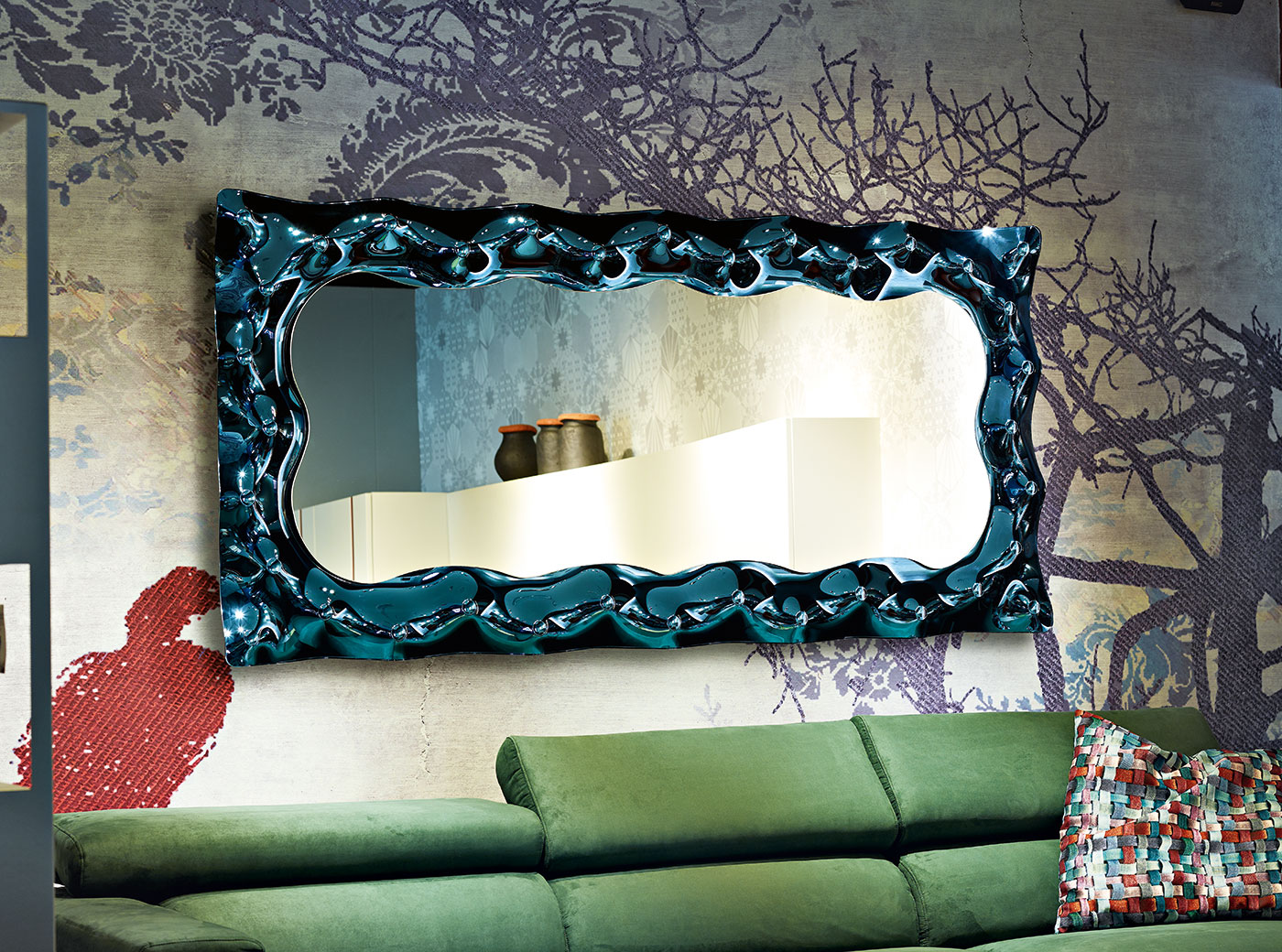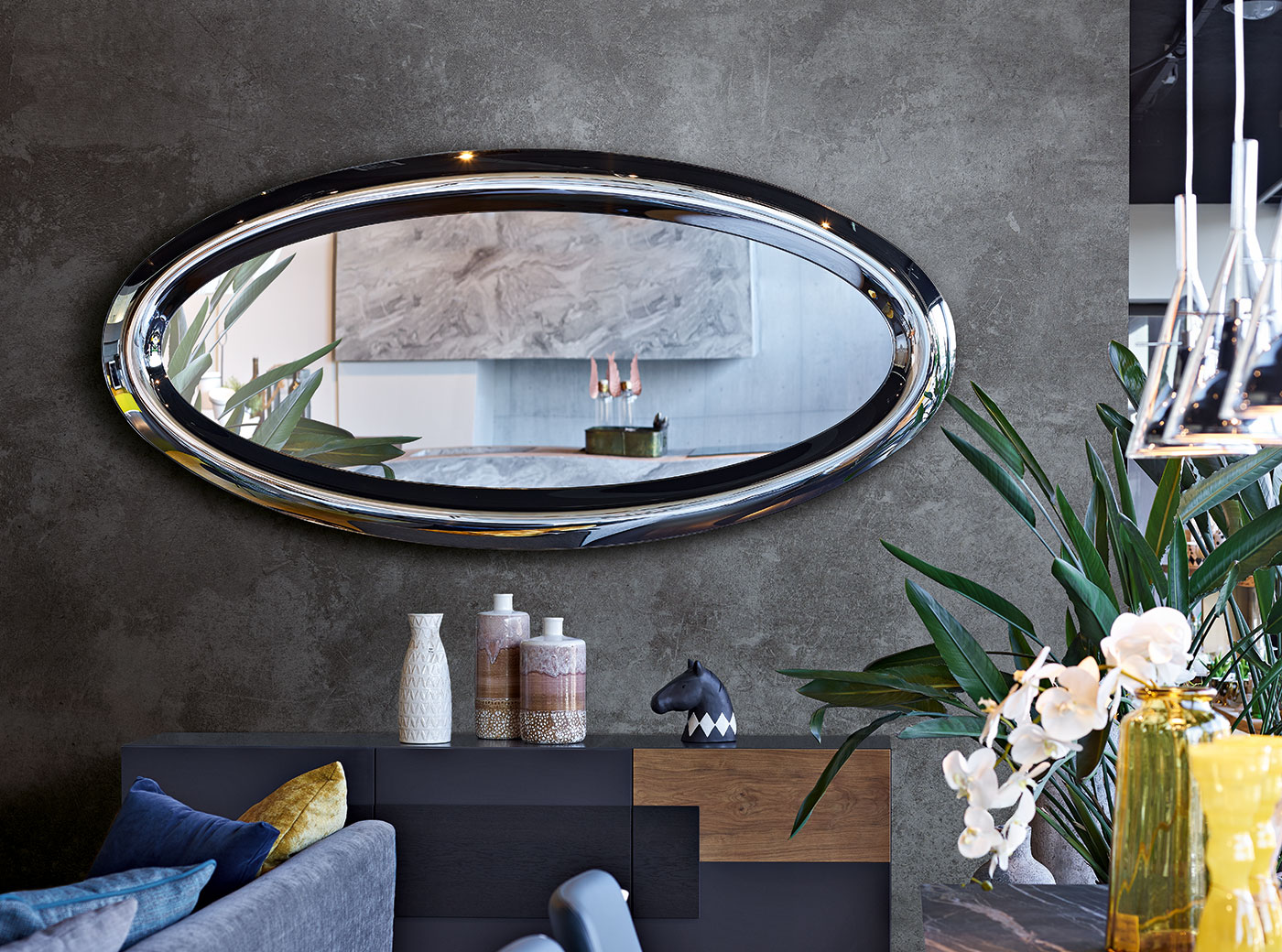 CONVEX
The prominent shapes soften the minimalist character of a designer furnishing accessory with a highly original touch.
READ MORE
CONCAVE
Sophisticated details such as the elegant LED lights enhance the room and add to its brightness.
READ MORE